The Top Rated, AVT 6.0 by 3G Cardio Tops Other Machines
Whole body vibration machines market has matured leaving us with some very cheap entries into the field, but also a very clear winner in terms of quality build, user experience and design.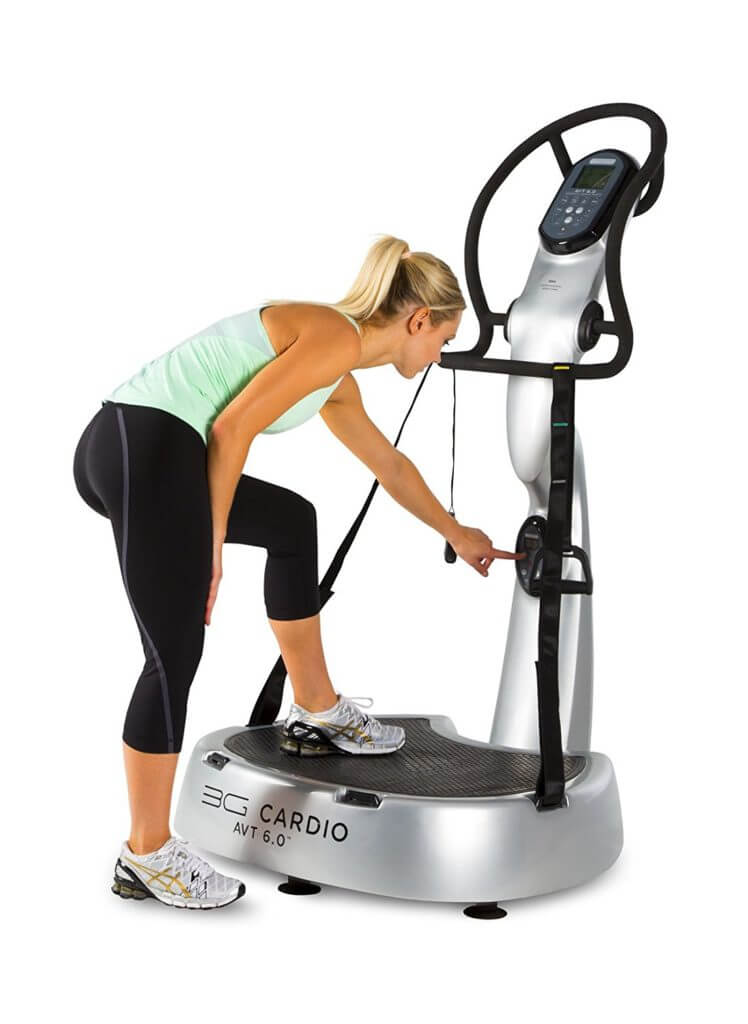 The 3G Cardio AVT 6.0 is the best whole body vibrator on the market, and it's not even the most expensive. It's the best value out there for the quality, and when it comes to your health and fitness, quality matters.
Buy the 3G Cardio AVT 6.0 on Amazon
What Sets the 3G Cardio AVT 6.0 Apart from the Rest?
Controlled Power
Other vibration plate machines can feel like you're rattling rather than enjoying the benefits of fitness through vibration. The 3G Cardio AVT 6.0 is controlled power, helping you to feel stable while delivering more actual force to the vibrations.
Maximum User Weight
Most vibrators cap out at user weights 250-350 pounds. The AVT 6.0 goes all the way up to 500 pounds. 3G Cardio is serious about helping its customers get fit.
Platform Size
The platform size (33 x 27 inches) is one of the largest vibrator surfaces available, providing plenty of space for exercise.
It gives you a lot more flexibility compared to machines that have platforms that are about the size of a bathroom scale.
Check out what can be done in this stretching video that gives a good perspective on the plate.
Platform Surface
3G Cardio took extra care with the platform making it soft, yet sturdy to accommodate different exercise routines and so you can workout with shoes or barefoot.
Fitness App
Another feather that sets 3G Cardio apart is the fitness app that can actually help you with your workout.
Too many machines just have the LCD interface, letting users choose their options, but the AVT 6.0 can help guide you through workout.
This helps you get the most out of your machine with easy to follow guides.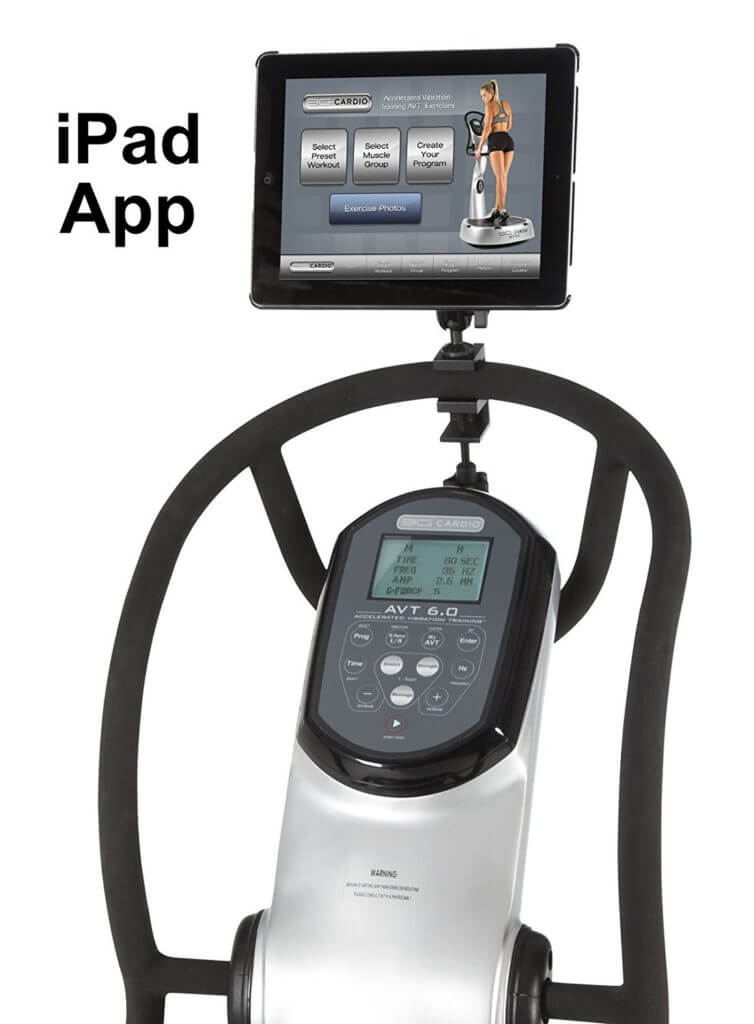 Buy the 3G Cardio AVT 6.0 on Amazon
Vibration Machine Design
Hands down, it's one of the best looking machines out there, but the design isn't limited to how sleek it is. The machine is solid. You get what you pay for, and this machine delivers due to the attention to detail and rock solid construction.
Amplitude & Frequency Range
Other whole body vibrators don't provide much in terms of frequency range and amplitude. Usually they have a High/Low setting for amplitude and limited frequency range.
The AVT 6.0 has an amplitude ranging from 1-4mm and a frequency range of 30 all the way up to 50 Hertz. That means that whether you're just starting out and want to take it easy, or you really want to push it, you can. You're not limited as on other machines.
Where to Buy the 3G Cardio AVT 6.0?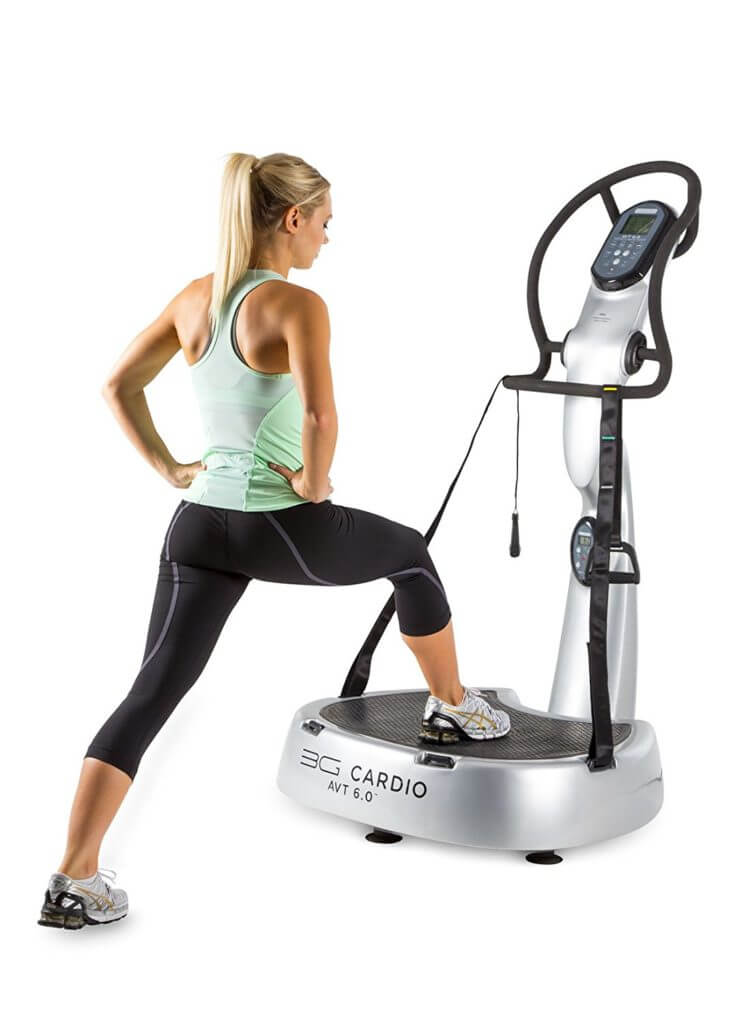 3G Cardio sells this machine direct on Amazon. The benefit of buying on Amazon as in addition to the manufacturer warranty, your purchase is also protected by Amazon's A to Z guarantee. It's time to get fit!