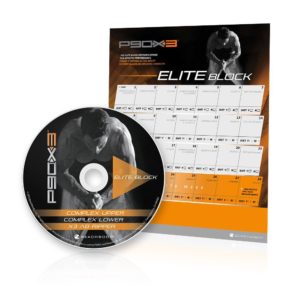 We bought the P90X3 Base Kit which did not include the X3 Ab Ripper workout. 
It was a bit of a shock.
Why didn't they include the Ab Ripper in the basic set?
We felt a little ripped off to tell you the truth.
It seemed like it was a ploy to just get you to buy the Ultimate or Deluxe Kit which cost more of course (see our review of the P90X3).
Why you don't need the P90X3 Elite Block with Ab Ripper
I found that P90X3 actually worked out my abs quite well. I almost didn't need the ab ripper routine (almost).
Ab exercises are built into the entire P90X3 program.
You'll definitely feel your abs getting worked.
The other two workouts on the Elite Block DVD (Complex Lower and Complex Upper) are really just bonus workouts.
They don't ad much and are repetitive within the workout.
However…
Why the P90X3 Elite Block with Ab Ripper X3 is a Good Idea
Our Base Kit didn't include the Elite Block DVD, but after completing P90X3, I decided to get the DVD.
Yes, P90X3 works the abs throughout the exercises, but I wanted a concentrated effort on the Abs, and bought the Elite Block as a stand alone Disc.
I'm so glad I got the Ab workout.
The X3 Ab Ripper is very different from the previous P90x incarnations.
There's far less crunching which is great, because that can place a lot of strain on the lower back.
Various new exercises, many that will have you groaning with difficulty the first time you try them will work not just your abs, but your core as well.
X3 Ab Ripper Exercises:
Tin Man Windmill
Dolphin Hops (You'll love this)
C-Y reach
Sphinx Crunch Hold (You'll hate this)
5 Way Abrinome
Hip Drop Twist
Bridge Burners
Speed Bike
The only one I was disappointed with was the speed bike. I guess it's alright to include one "oldie" in the mix, but they do offer a twist on the exercise.
I wanted the complete workout. I wanted to take the workout to the next level, and I needed the Ab Ripper workout to do that.
The final DVD completed the base kit. So if you're P90X3, adding the AbRipper is worth it.
It was also great to get the other two workouts to add even more variety to P90x3.
If you're deciding between kits, know that the Deluxe Kit or Ultimate already includes the Elite workouts and Ab Ripper.
You can also get the Base Kit and Buy the Elite Block with Ab Ripper separately and still save quite a bit compared to the other kits. That's what we did.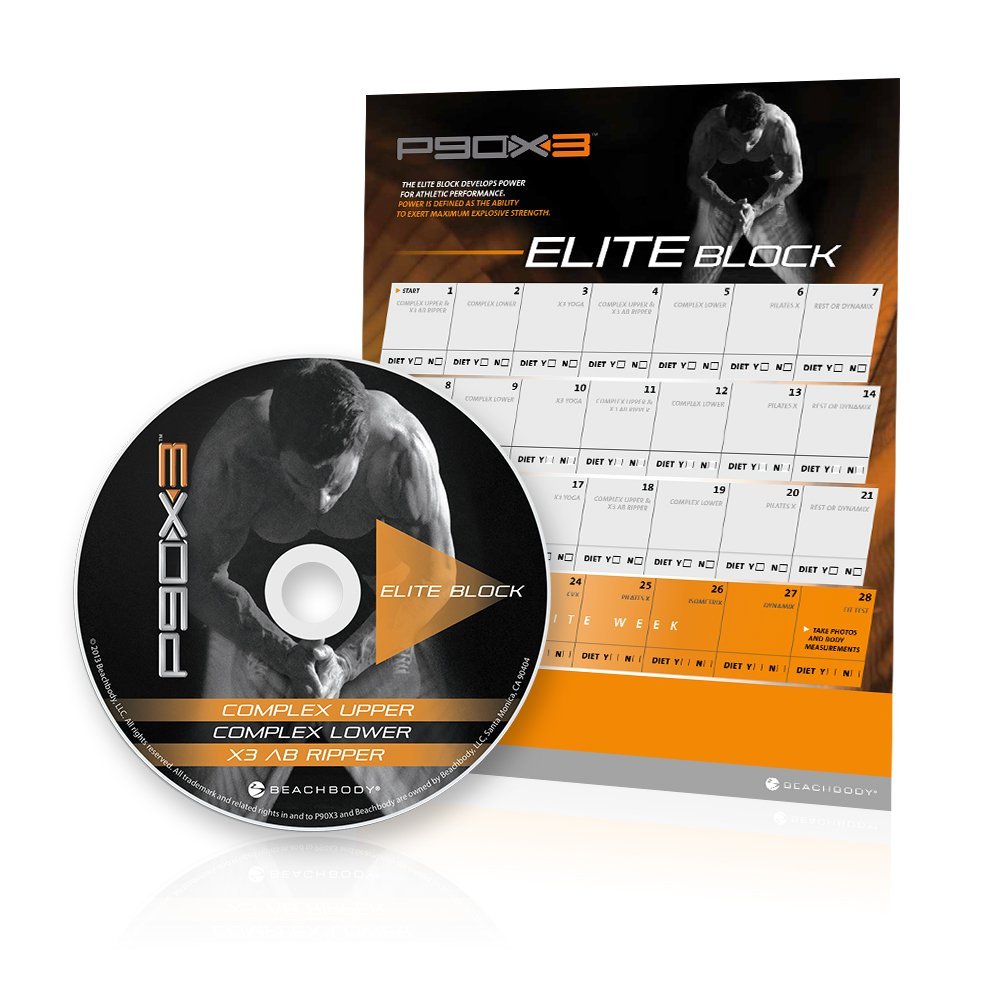 Check it out:
Buy the Elite Block and Ab Ripper on Amazon